Winter School
December 19th to 23rd
Spring School
March 20th to 31st
Summer school
July 10th to August 4th
August 14th to 25th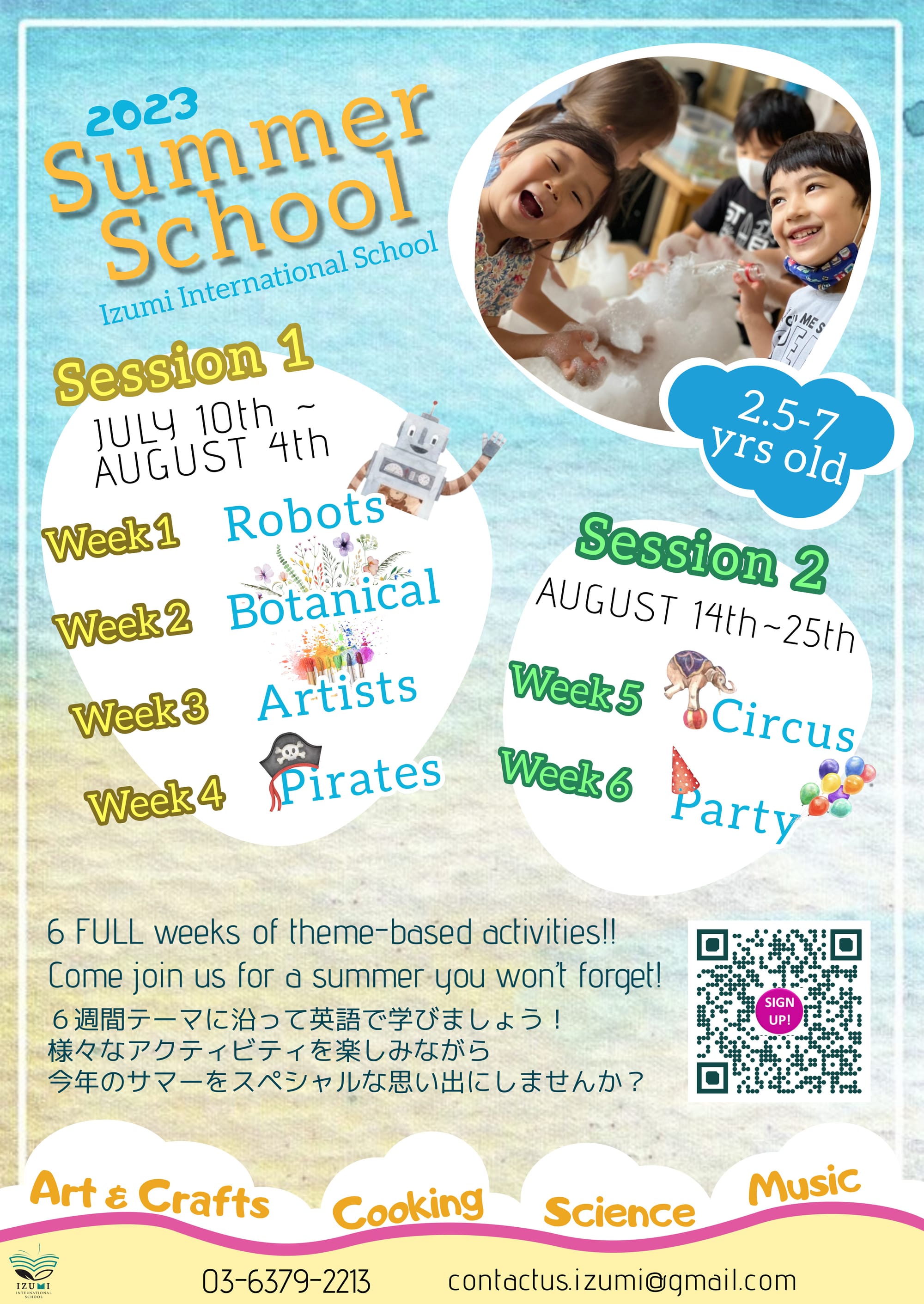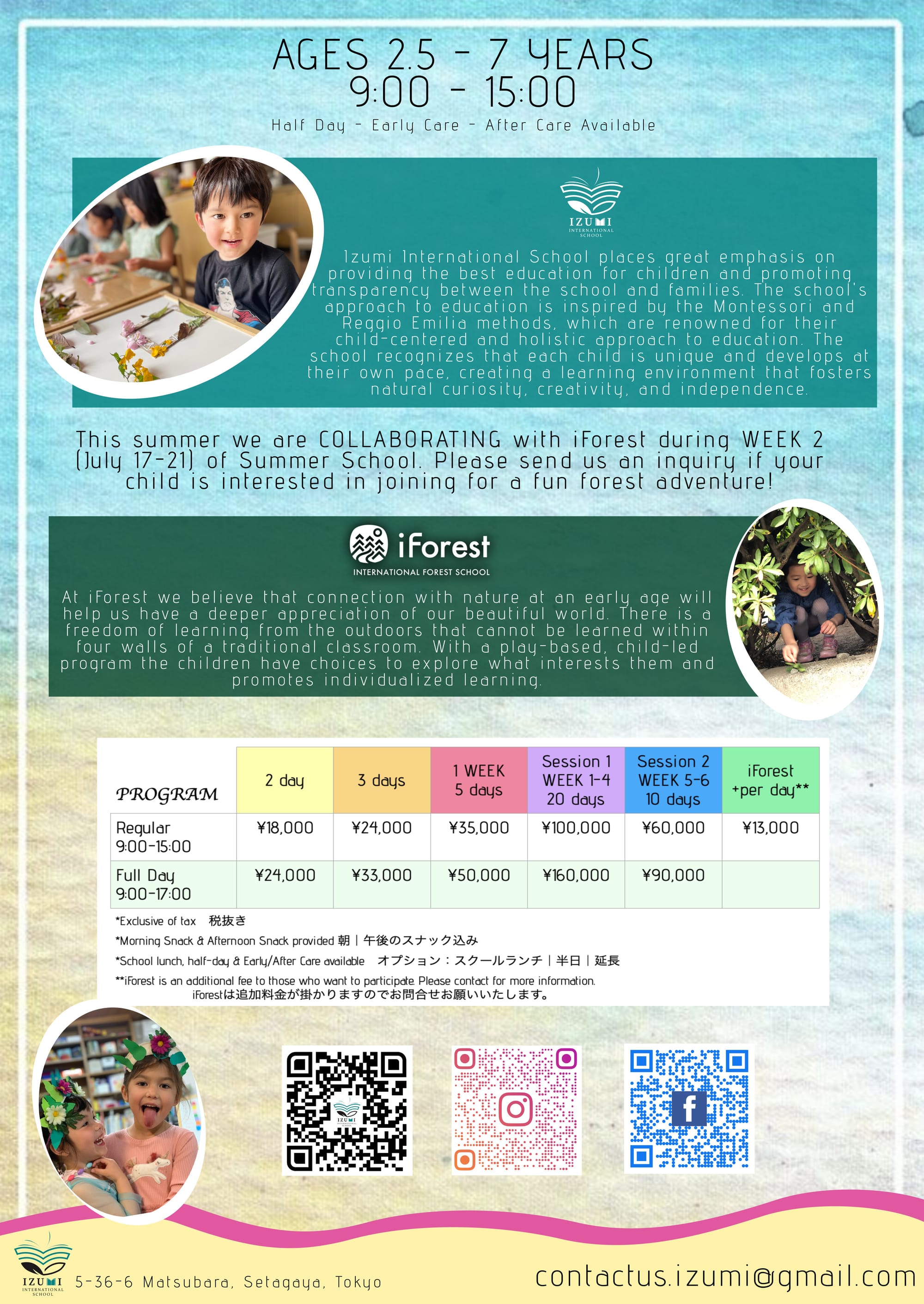 Our seasonal school programs offer children a unique and engaging learning experience through themed-based learning. Each seasonal school; winter, spring, or summer, focuses on a different theme that is explored through various subjects such as arts, humanities, math, sciences, and cooking. Our programs aim to provide children with an enriching learning experience that integrates different subject areas in a fun and engaging way.
Children have the opportunity to explore their interests, develop new skills, and expand their knowledge in a supportive and dynamic learning environment. Our seasonal schools offer hands-on learning experiences, interactive demonstrations, and group projects that enhance children's understanding of the theme. Our experienced teachers and staff guide children through their learning journey, encouraging curiosity and creativity.
Students can build their confidence, foster their passions, and have fun while learning in a safe and welcoming environment. Our programs are designed to encourage children to learn by doing, and to explore and discover the world around them through interactive and engaging activities. We believe that learning should be a natural, encouraging, and enjoyable process for children.
We welcome you to join us on a seasonal adventure!