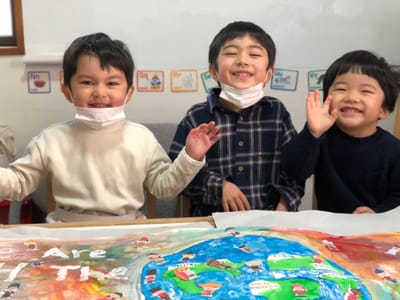 Izumi International School is a school that places great emphasis on providing the best education for children and promoting transparency between the school and families. The school's approach to education is inspired by the Montessori and Reggio Emilia methods, which are renowned for their child-centered and holistic approach to education. The school recognizes that each child is unique and develops at their own pace, creating a learning environment that fosters natural curiosity, creativity, and independence.

At the same time, the school also uses the American Common Core Curriculum as a guide to ensure that children are meeting age-appropriate milestones in their learning. This curriculum is known for its rigorous standards in English language arts and mathematics and provides a solid foundation for children's future academic success.

By combining these different approaches, Izumi International School provides a well-rounded education that focuses on academic achievement and social-emotional development, creativity, and independence. The school's commitment to transparency and collaboration with families ensures that parents are always kept informed about their child's progress, and can work together with the school to support their child's learning journey.